TEFL Certification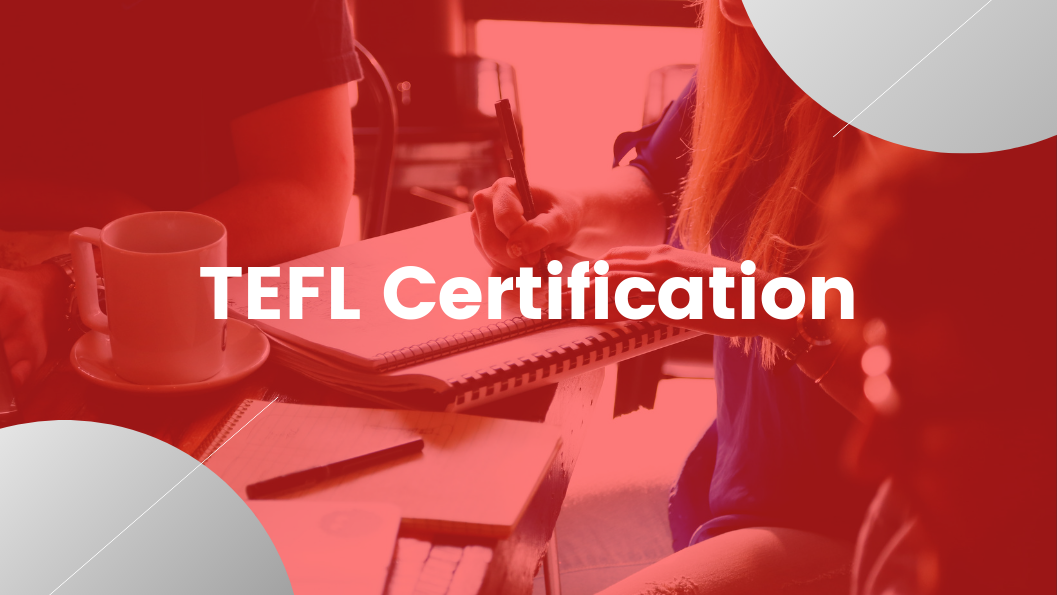 TEFL Certification
AIMS
The 120-hour Certificate in TEFL offered by the Centro Colombo Americano aims to provide the highest standard in the teaching of the English language. It is designed for those who have little or no experience teaching English as a foreign language, or for those who are experienced, but lack the academic background and credentials necessary to advance. The certificate aims to equip students with a strong foundation of language rules, language learning theories, teaching techniques, and materials development with strong emphasis on communicative methodologies.
Request Advice
Entry Requirements
The certificate in TELF requires the following for application to the program:
Minimum age 18 on entry to the course.

Minimum score of B2 in the Melicet exam administered by the Colombo*, as well as the interview conducted by the Academic Department.

The willingness to actively participate in the course and work cooperatively with group members.

Dedication to the demanding schedule of classes and practical training required for the course. (This may be omitted if the applicant has an equivalant score in an internationally recognized exam.)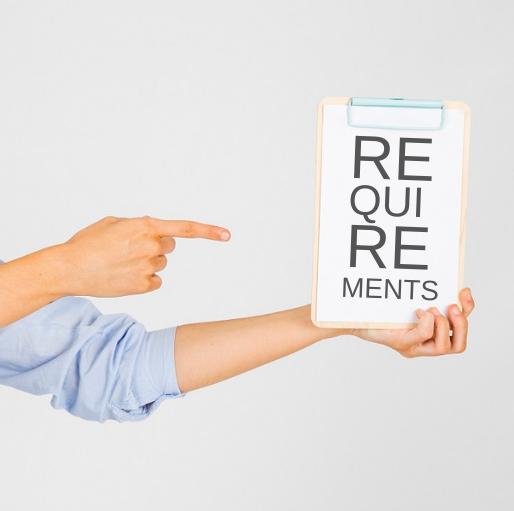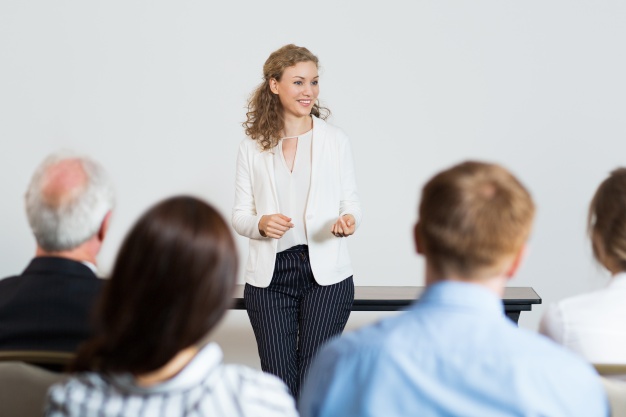 Teacher trainers
Nuestros docentes cuentan con todas las credenciales necesarias y la certificación para enseñar nuestros cursos de preparación, los resultados en cada prueba dependen de las competencias y habilidades lingüísticas de cada estudiante.
Assesment and certification
The assessment of participant progress in this course is based on group work which includes lesson planning and materials development among other activities. In addition, many readings and reflections will be assigned. Observations and completion of a research project will reflect a large percentage of the grade. If you successfully completed all of the required assignments, have attended at least 85% of the classes, and have actively and thoughtfully participated in the program, you will leave with a certificate of teaching English as a foreign language from the Centro Colombo Americano.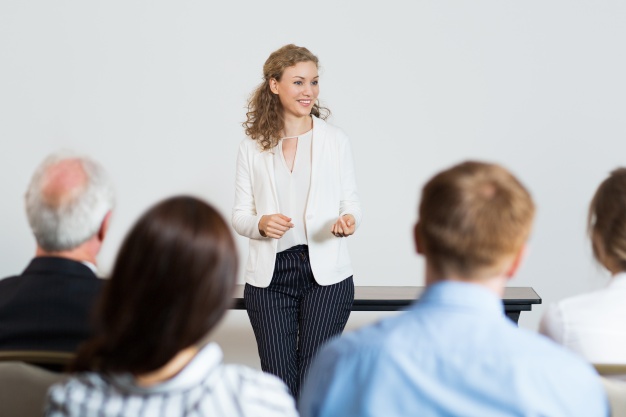 Leave us your contact information.
We will contact you as soon as possible.
','236',137,0,'2019-09-13',0,2,1,'69');